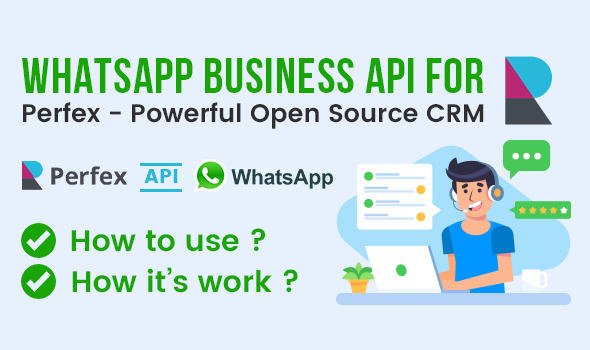 WhatsApp Business API
How WhatsApp Business API work
---
How WhatsApp Business API work
WHATSAPP Dashboard
To check staff members with number of message count according to status.

WHATSAPP Leads
It will display all leads come from WhatsApp. From here you can reassign lead one to another staff members.
WHATSAPP Message
It will display all leads. On click any lead you can see all whastapp send and receives messages. You can chat with customer from this page. You can send text messages/ Template/ Attachment/Location/Voice Recording/Emojis.
Message for only staff member start with /staff.
To see predefine message list enter /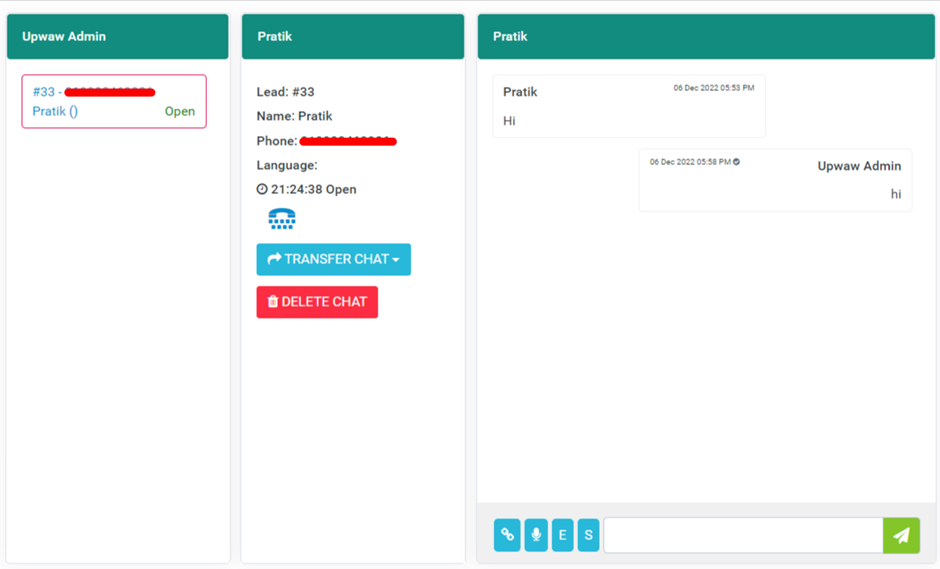 WHATSAPP Predefine Message
All staff can create their predefine message list separately. You can see this message section by enter /

WHATSAPP Template Message
List of all template messages, you can enable/disable template message from here.
Only enabled message will display in the list.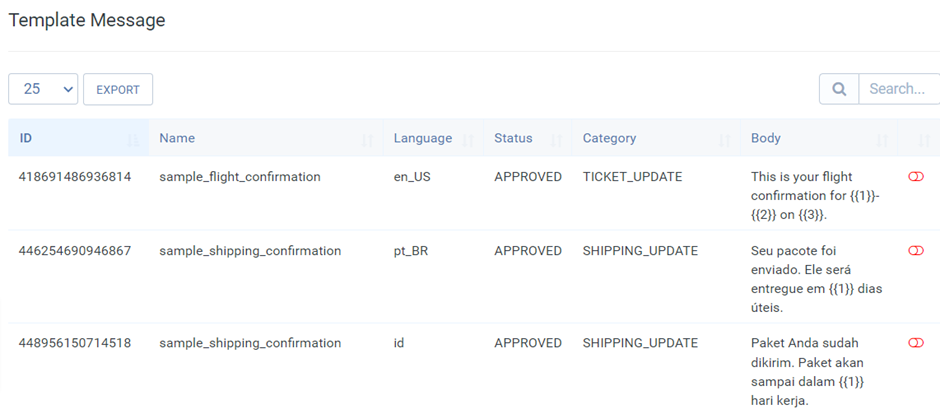 WHATSAPP Manage Question
You can create a chatbot, for new leads if the chatbot option enable in setting area then system will ask all questions one by one to the customer and assign to staff according to answer linked staff.
You can create button/list type questions.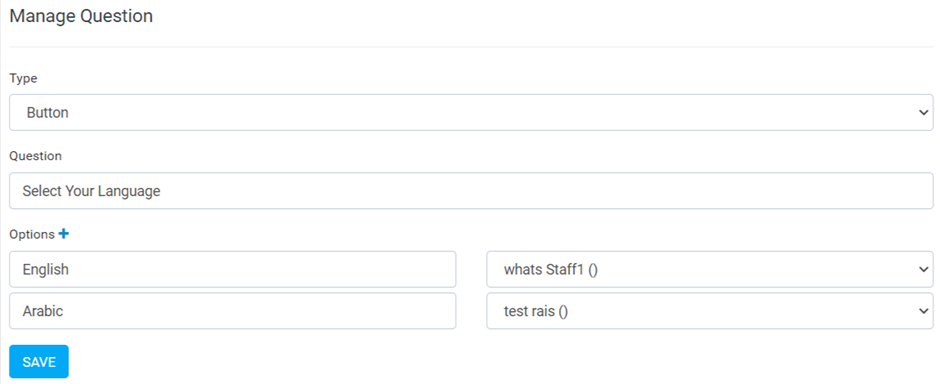 WHATSAPP Company Close Message
This message will send to customer, if any lead come in company close time. Script will check company timing enter by you in setting area.

WHATSAPP Greeting Message
This message will send to customer, for new lead id chatbot option is disabled.